Blue Cross earns top spot as Canada's
most reputable health insurance brand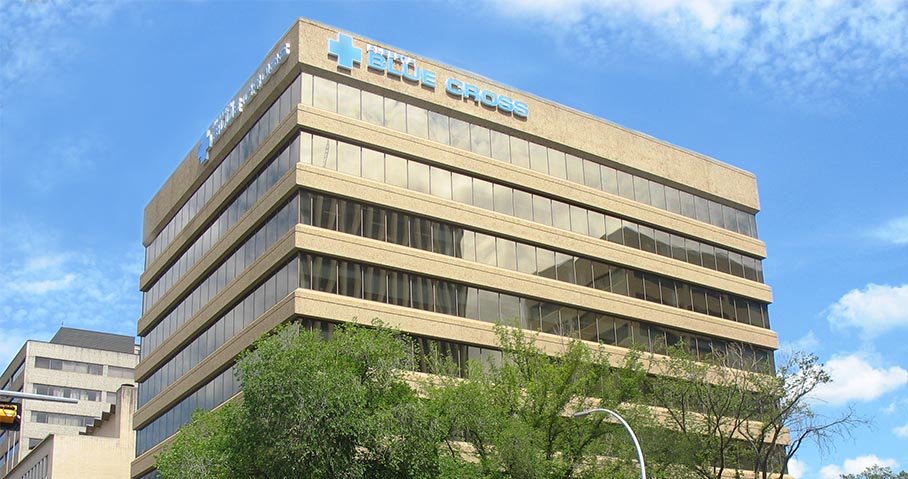 In its first year in the Leger ranking of Canada's most reputable companies, Blue Cross has debuted as the country's #1 health benefits provider in the insurance sector and within the top 100 brands in Canada at #75 on the top 100 list. Of the 230 brand reputations assessed through the recent survey, which includes retail and consumer brands, Blue Cross was measured across a number of reputational categories and scored highest among health benefit providers for corporate citizenship, quality, honesty and transparency. The brand also earned a high awareness rating of 89 per cent.
"We're ecstatic to be ranked among Canada's top brands," says Ray Pisani, CEO of Alberta Blue Cross. "Blue Cross is a name that Albertans know and trust, and a brand with a proven track record not only within our province but across Canada." As Alberta's largest benefit provider, Alberta Blue Cross covers more than 1.7 million Albertans. We are also ranked as one of Alberta's Top 10 Most Loved Brands and as one of Alberta's Most Respected Organizations.
Alberta Blue Cross is a member of the Canadian Association of Blue Cross Plans—comprised of seven regional, not-for-profit health benefits providers that collectively serve more than 7 million Canadians. The Association is affiliated with the worldwide Blue Cross Blue Shield network. Leger polled more than 25,000 Canadians for the survey of 230 companies in January 2016. Canada's top five brands as ranked in the listing are Google, Heinz, Shoppers Drug Mart, Canadian Tire and Kellogg. Results are published in Marketing Magazine. The Blue Cross ranking in the Canadian study reaffirms Blue Cross as the most recognized and trusted health care brand in the world.
Where to next?
Learn all about our company.