Our approach
Alberta Blue Cross promotes a managed approach to group benefits, balancing added flexibility for your employees with cost containment for your business.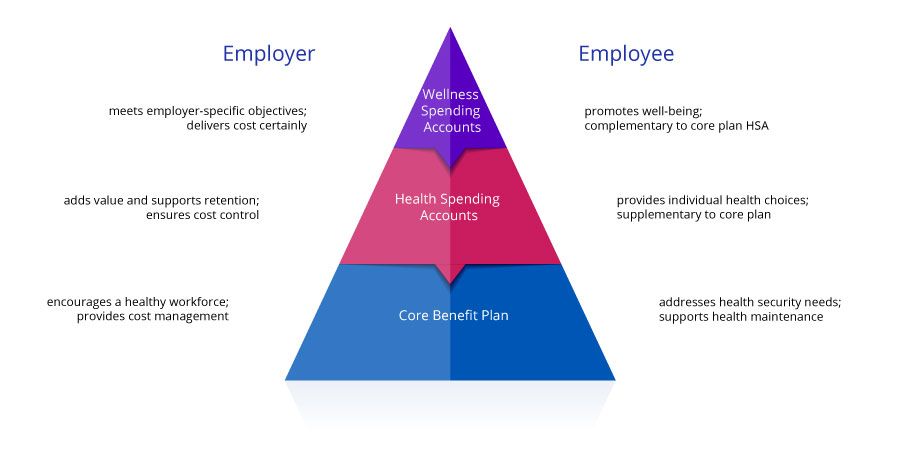 Core benefit plan
As an employer, you know that your employees are your company's most valuable asset. Your group benefit plan protects this asset by helping your employees stay healthy—and productive.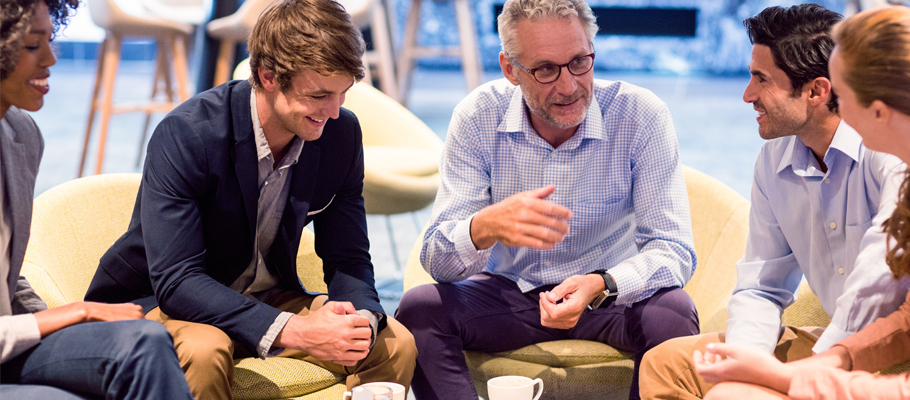 However, you also know that no two employees have the same benefit needs. To meet these diverse needs, Alberta Blue Cross group benefit plans have evolved to provide greater levels of structured flexibility—including a range of benefit options and differing levels of coverage. Through a focus on health maintenance, your core benefit plan protects your employees' health and helps them meet day‐to‐day health care needs.
At the same time, your group benefit plan is designed to provide industry-leading cost management by keeping costs down to ensure your plan remains viable on a long‐term basis. The Alberta Blue Cross commitment to cost effectiveness ensures you get the best value for your benefit dollars, including best price agreements with all Alberta pharmacies; fixed bases of payment for dental claims; billing agreements with optical service providers, physiotherapists and ambulance operators; and a stringent system of checks and balances to deliver proven claim and benefit management.
Health Spending Accounts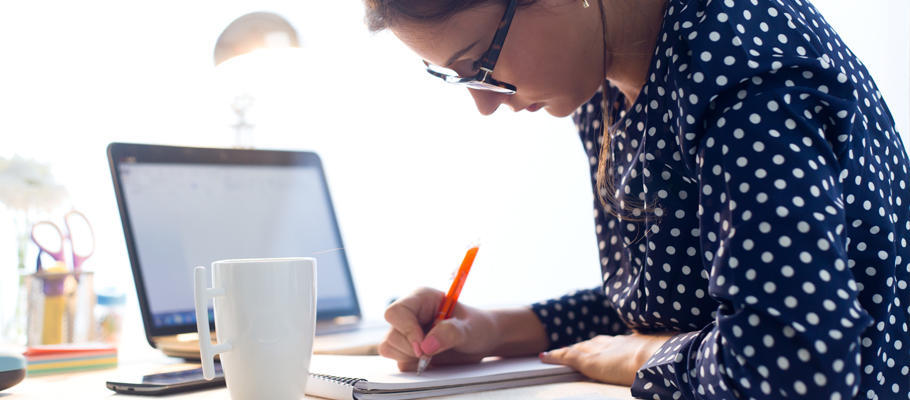 Alberta Blue Cross Health Spending Accounts pick up where your core group benefit plan leaves off, addressing the diverse needs and interests of your employees by reimbursing expenses not covered by your group plan or government programs and helping pay coinsurance payments, deductibles and amounts in excess of health and dental plan limits—all with non‐taxable dollars. A Health Spending Account specifically addresses individual employees health needs, delivering greater choice to your employees and providing cost control by limiting the employer's financial liability for such choices.
As the marketplace leader in managing Health Spending Accounts, Alberta Blue Cross delivers seamless integration between such accounts and the core benefit plan as well as easy claiming and administration. Health Spending Accounts are already a popular plan feature for many of our customers.
Wellness Spending Accounts
Available to groups of 25 or more employees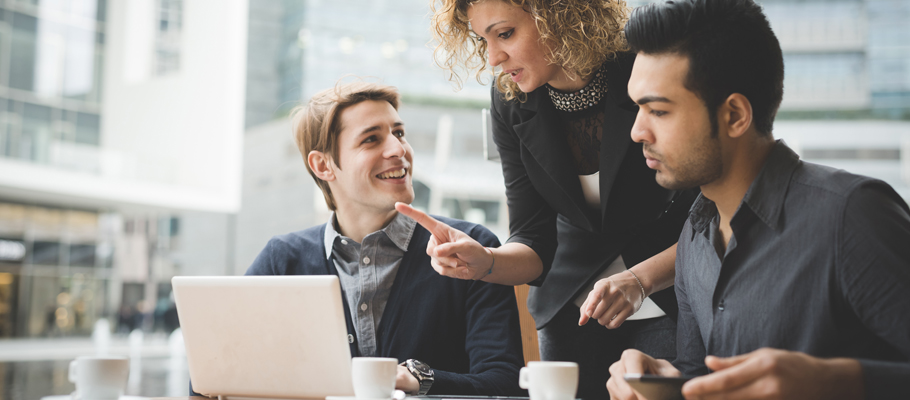 Alberta Blue Cross Wellness Spending Accounts provide an innovative means to support all aspects of your employees' well-being. These accounts provide reimbursement to support your employees in the pursuit of a broad range of opportunities to maintain and enhance their wellness—ranging from fitness equipment and activities to professional development and education courses, dependent care, financial planning and health‐related programs and services. Employers are able to select the categories of eligible expenses that meet their specific organizational objectives.
Wellness Spending Accounts address employee health needs at a holistic level, providing support for physical health, mental and emotional health, career health, personal financial health and quality of life. While many employers already provide support for some of these types of needs in an unstructured fashion, these accounts allow employers to bundle these areas of focus into a single benefit. This gives employees more choice and control over their wellness, while limiting employer expenditures in support of wellness to a predefined maximum annual cost—thereby delivering cost certainty.