Hearts of Blue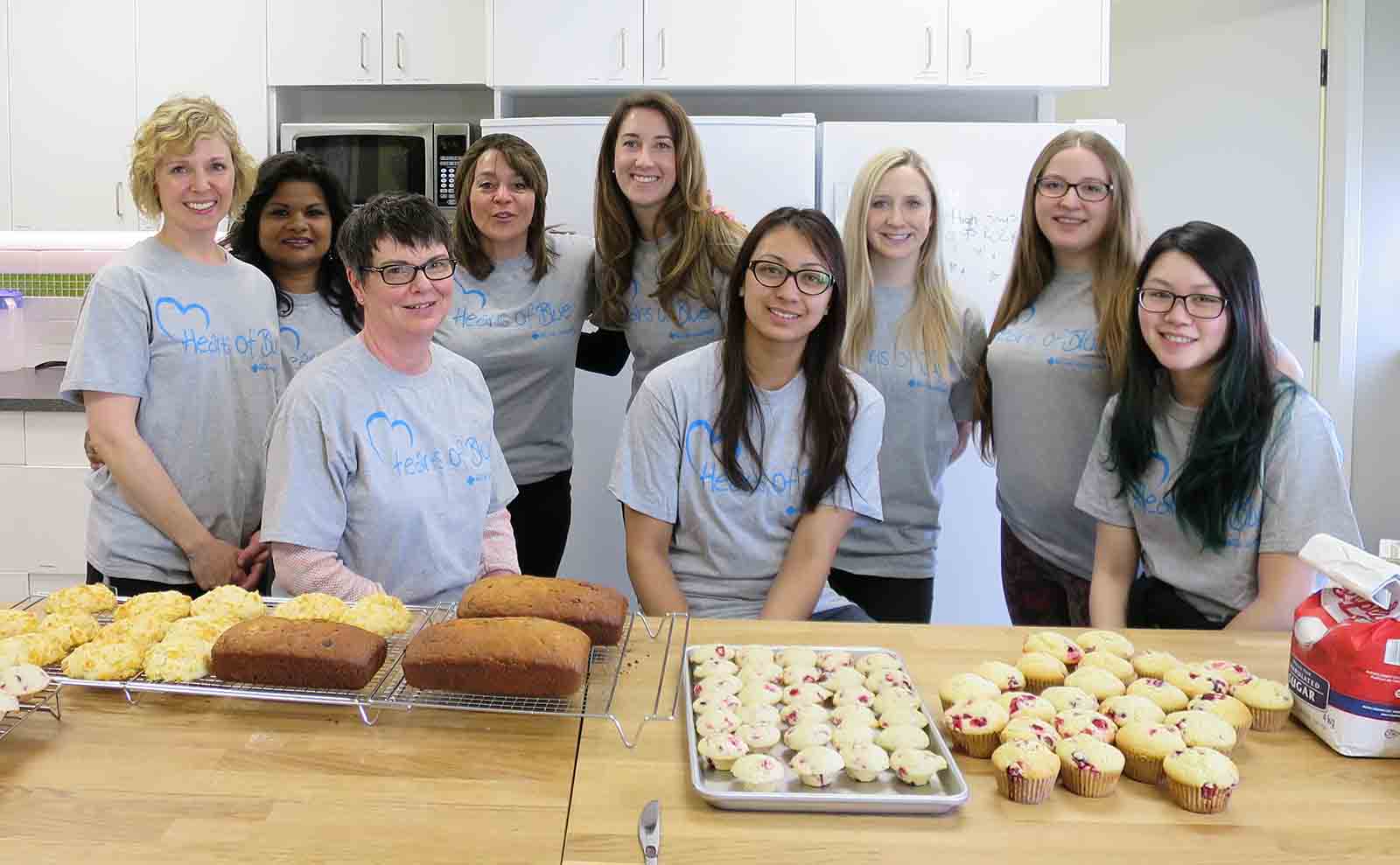 Our employee-led charity, Hearts of Blue, is one of the biggest ways we give back to our community. The charity is funded by employee donations and corporate dollars. Hearts of Blue supports dozens of lower-profile community-based charitable organizations across the province. In 2015, Hearts of Blue donated more than $50,000 to charities such as the Edmonton John Howard Society, the Medicine Hat Food Bank, the Women In Need Society in Calgary and the Seniors Association of Greater Edmonton. Not only does Hearts of Blue raise money for charity, it also coordinates volunteer opportunities for staff, both during work time and after hours. In 2015, we sponsored and served meals at the Operation Friendship Society, we inspired youth at the McCauley Boys and Girls Club, we wrapped presents at Sacred Heart Church for inner city kids and visited schools to read to elementary school students.
Want to learn more about us?
Take a look at our recent awards and recognitions.