Blue Cross recognized as most trusted
insurance brand in Canada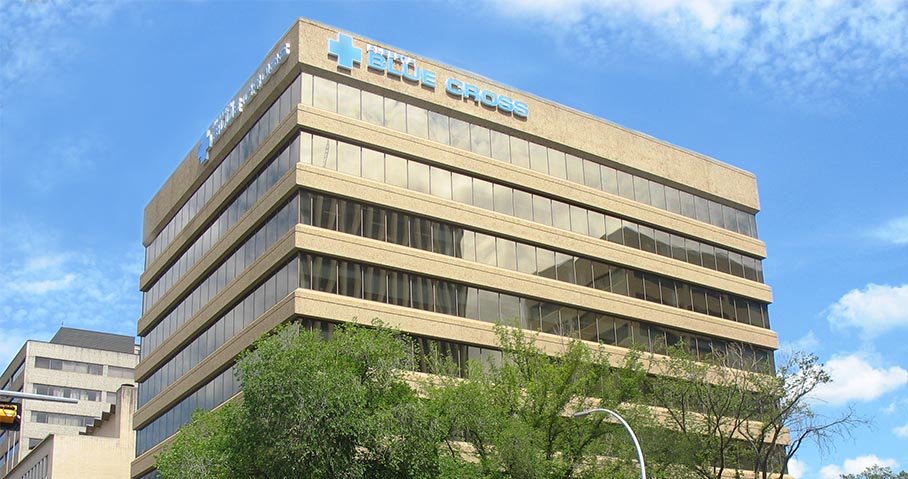 Blue Cross is proud to be named the most trusted insurance brand in Canada by the 2017 Gustavson Brand Trust Index (GBTI).
The survey, undertaken by the Peter B. Gustavson School of Business at the University of Victoria in British Columbia, analyzes the impacts of community engagement, relationship management and customer experience on consumer trust.
The third annual GBTI surveyed 6,560 Canadians aged 18 and older. Respondents were asked for their opinion on 294 companies and brands across 26 industry sectors. The survey measured three different dimensions of trust to analyze what causes people to recommend a brand to their networks: functional trust (how a brand delivers on its promise), relationship trust (how it treats its customers), and values-based trust (how the brand aligns with its customers' values and priorities).
This position is reinforced by the ranking of Blue Cross by Readers Digest as Canadians' Most Trusted Brand in Travel Insurance in its 2017 Reader's Digest Trusted Brand survey, and the results of a 2017 national brand study conducted by Leger Research and commissioned by Argyle Public Relationships through which Blue Cross ranked first among health insurers.
As Alberta's leading, local and not-for-profit health benefit provider, Alberta Blue Cross is pleased to serve the needs of more than 1.7 million Albertans and to be part of the Canadian Association of Blue Cross Plans—which is collectively Canada's largest benefit provider.
http://www.uvic.ca/gustavson/brandtrust/winners/index.php
Where to next?
Learn all about our company.