Healthy Communities Grant Program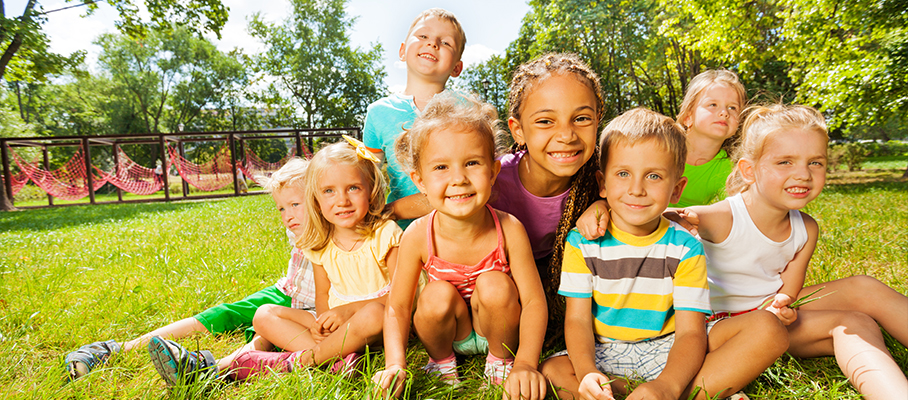 As an Alberta-based and community-minded organization, Alberta Blue Cross is passionate about making a genuine difference in communities across the province. A key focus of our community involvement is promoting health and wellness in the communities across Alberta.
In the interest of promoting wellness and active living, Alberta Blue Cross has launched the Healthy Communities Grant Program. Through this program, Alberta Blue Cross is investing $1 million, over a five-year period, to support and promote active living in communities across Alberta.
Funding for this program comes from the ABC Benefits Corporation Foundation, which was established by Alberta Blue Cross in 1998 in conjunction with its 50th anniversary.
Four $50,000 grants are being awarded each year to support community amenities and facilities that promote active living.
Project examples that support active living could include
construction or replacement of children's playgrounds,
outdoor adult gyms,
cycling paths, and
recreational facility improvements.
Who can apply?
Community leagues, school councils, municipalities or other non-profit community groups or organizations with new projects in need of funding.
Organizations must provide services without regard to race, religion, creed, gender or sexual orientation.
Priority will be given to projects that reflect our Healthy Communities mandate of promoting active living and wellness at a grassroots community level, with a particular emphasis on children.
Programs must be publicly accessible and free of membership charge.
The following types of organizations are not eligible for funding:
Religious or sectarian organizations
Political organizations
Competitive sports teams or private clubs
Contract fundraisers or lobbyists
The 2017 Healthy Communities Grant Program application process is now closed. Thank you all who applied. All applicants will be notified of grant recipients by the end of December.
ABC Benefits Corporation Foundation
Learn about ABC Benefits Corporation Foundation.