Alberta Winter Walk Day 2016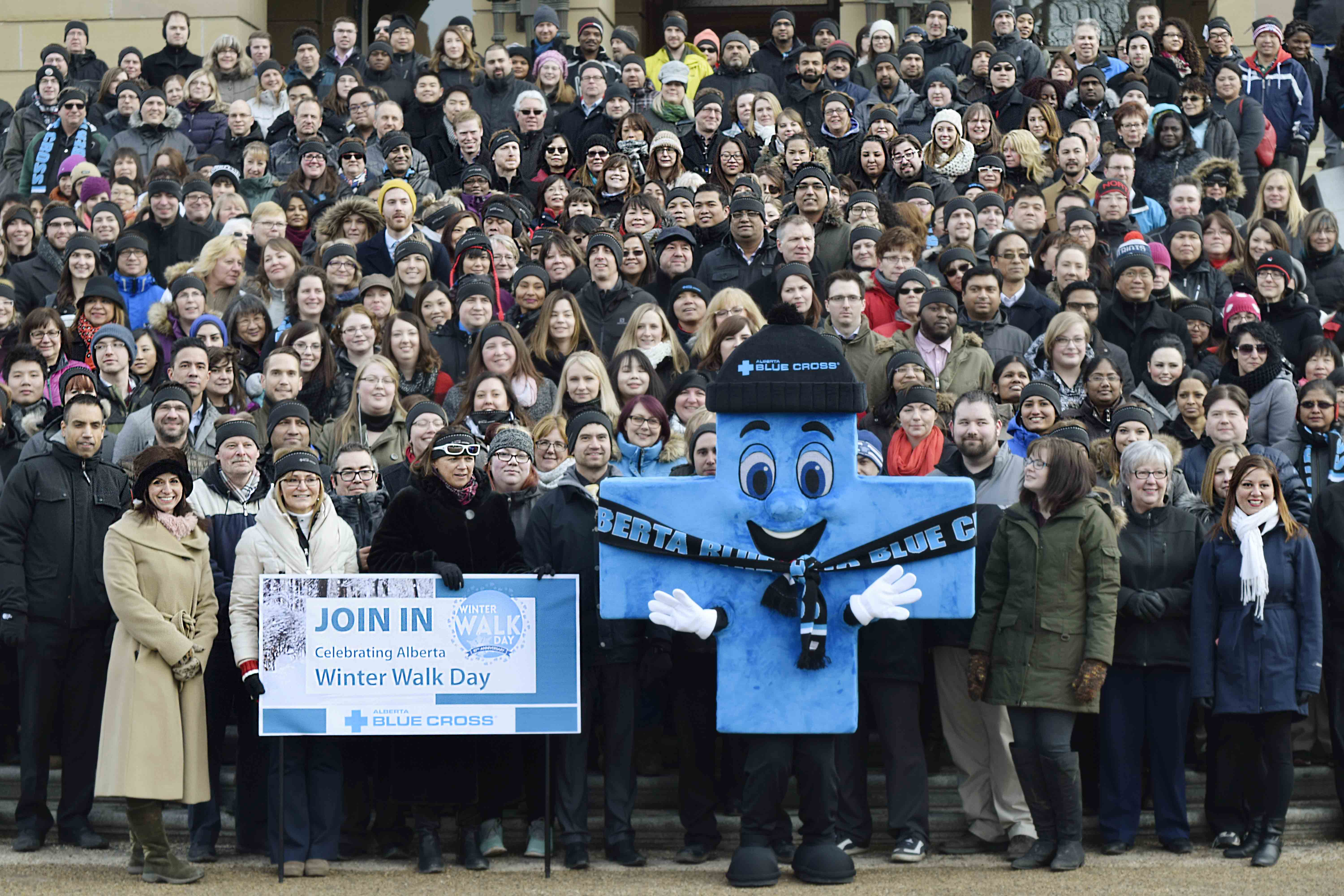 On Wednesday February 3, Alberta Blue Cross was pleased to sponsor and participate in a province-wide initiative to get Albertans up and moving during the winter months: Winter Walk Day.
On this day, all Albertans are encouraged to walk at least 15 minutes outside. Winter Walk Day celebrates our Alberta winter while promoting the year-round health benefits of walking.
Check out our video
Winter Walk Day 2016 was sponsored by Alberta Blue Cross, KidSport, UWALK.ca, Primary Care Network (Edmonton Southside), Ever Active Schools, SHAPE Alberta, Be Fit for Life Network, Alberta Motor Association (AMA), Government of Alberta and Alberta Sport, Recreation, Parks and Wildlife Foundation.
Involved in the community
Learn about what else we do in the community.