Dental fee guide provides partial relief on issue of extreme high dental costs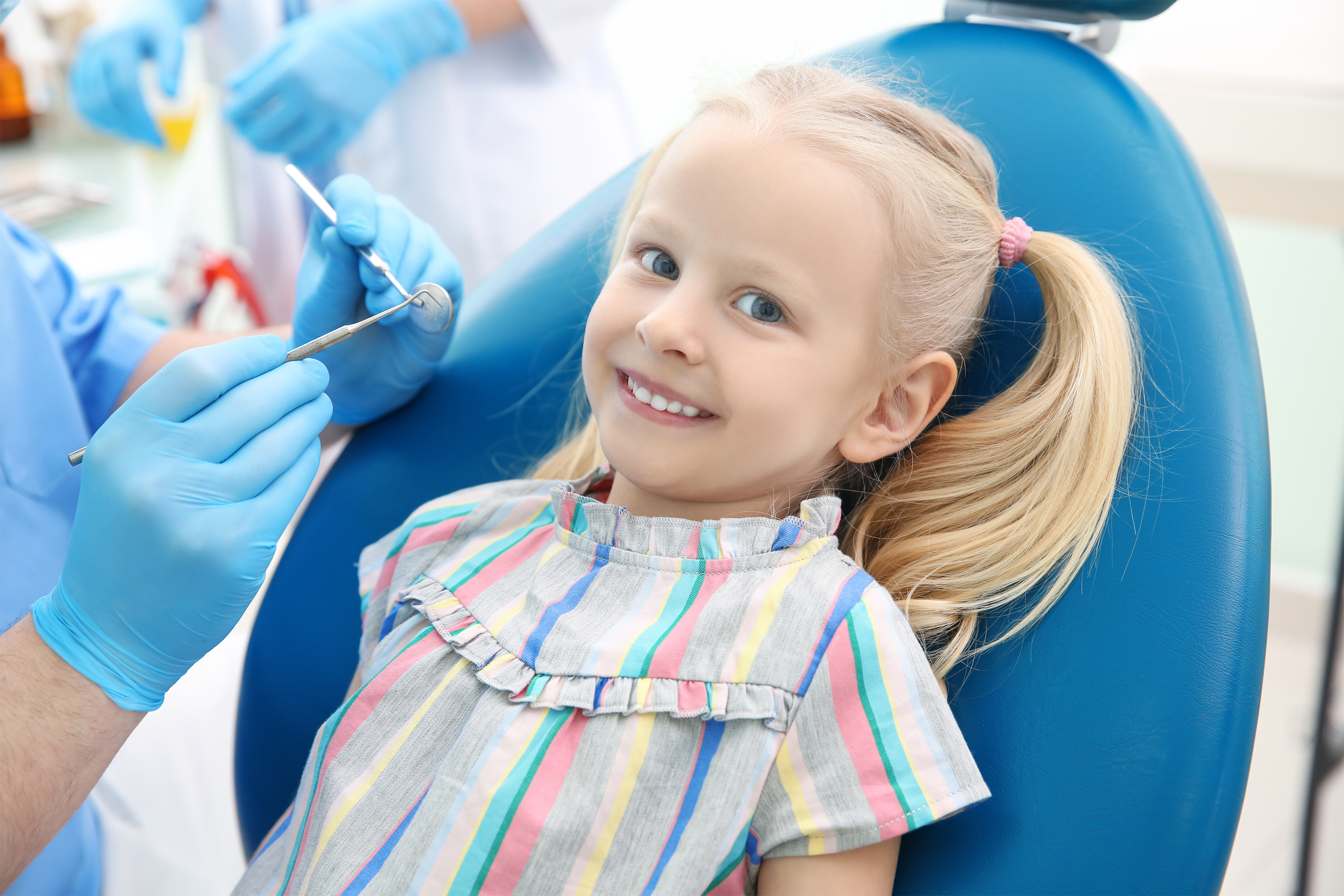 On November 22, 2017, the Government of Alberta and the Alberta Dental Association and College announced an update to the suggested provincial fee guide that will go into effect January 1, 2018.
The announcement indicated there will be a suggested 8.5 per cent drop in dental procedure prices, as opposed to the 2.7 per cent savings initially offered in the first version of the guide released in September.
As the largest payer of dental services in Alberta, Alberta Blue Cross has a keen interest in dental costs as they directly affect the viability of our customers' benefit plans.
We welcome action to bring Alberta's extremely high dental costs more in line with the rest of Canada. However, even with these changes, dental costs in Alberta remain significantly higher than those in other provinces—which continue to be a deterrent to regular dental care for Albertans and make the cost of dental benefit plans unsustainable for employer group plan sponsors and individuals alike.
We are currently conducting an annual review of our bases for payment of dental claims and will be reviewing the new provincial fee guide in detail to determine how our bases of payment may be adjusted for January 1. We will provide more information to our plan members and plan sponsors on this in December, once we have completed our review. At that time, we will also be publishing additional information to help our plan members ensure that they continue to be well-informed consumers of dental benefits.
It is important to note that as the guide is voluntary and dental offices across Alberta charge widely varying prices for dental services, a portion of each dental visit may not be covered regardless of the level of coverage provided through the dental plan.
For this reason, Alberta Blue Cross strives to ensure that our plan members are well-informed that they may face out-of-pocket costs regardless of the basis for payment of claims or level of coverage provided through the dental plan.
Plan members can learn more about their benefits by visiting our mobile-friendly member web site at www.ab.bluecross.ca and clicking "Sign in". This site allows plans members to securely access claims and benefit information anywhere, any time.
Dental offices can quickly check how much an Alberta Blue Cross plan pays for dental procedures and how much, if anything, a plan member will have to pay by submitting an electronic predetermination to Alberta Blue Cross prior to an appointment.
As a long time-champion for reforms to the high cost of dental services in Alberta, Alberta Blue Cross applauds the Minister of Health for her interest in this issue. We continue to support additional measures including mandating more open pricing and advertising to support consumer choice and foster competition, and separating the role of the regulatory body that oversees the practice of dentistry in Alberta.
Where to next?
Let us know what you think about our site.