Physiotherapy providers
Physiotherapy providers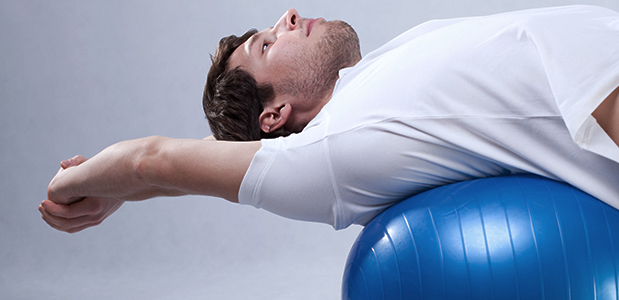 Alberta Blue Cross, Health Services, Provider Relations
10009-108 Street Edmonton, AB T5J 3C5
---
Important information for physiotherapy providers – February 2016
Important enhancement to the Online Health Provider web site.
Direct billing for physiotherapy claims
Alberta Blue Cross provides the convenience of direct billing for eligible physiotherapy claims for employer group and individual health plan members.
Register for online claim submission or to make changes to your account.
Learn more
Resources
Where to next?
Find providers who offer direct billing