Are you starting to think about retirement?
Whether you're a teacher, firefighter or self-employed, people retire at various ages—some retire early and some later in life.
The average age of retirement for Canadians is 65 years old.
Regardless of when you retire, there's lots to consider when planning your retirement, including health and dental benefits. Retirees should consider enrolling in a benefits plan for peace of mind and to reduce out-of-pocket expenses for drugs, vision and medical devices. There are options to continue to support your wellness so you can start your retirement worry free.
Whether you're retiring, leaving your employer-sponsored group benefits plan or assisting aging parents, this guide is designed to help you understand the complexity of retirement health benefits, so you're more confident in your decision.
View our health and dental benefit plans
You never know what tomorrow might bring.
Financial planning is a large component of preparing for retirement for Albertans and includes retirement health benefits. You may think provincial coverage will be enough and—while it covers many health benefits—it's important to consider your lifestyle and individual needs when it comes to coverage for prescription drugs, dental, extended health and travel benefits.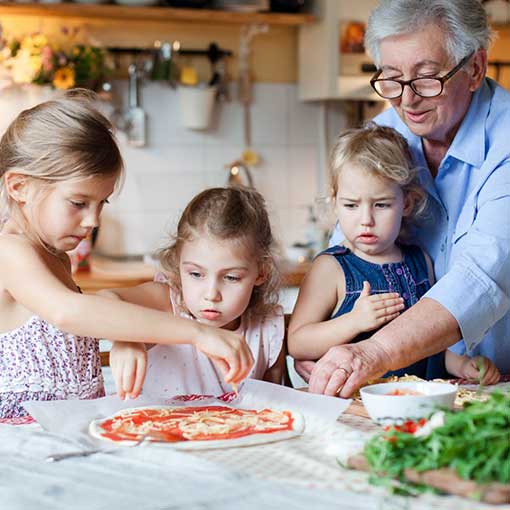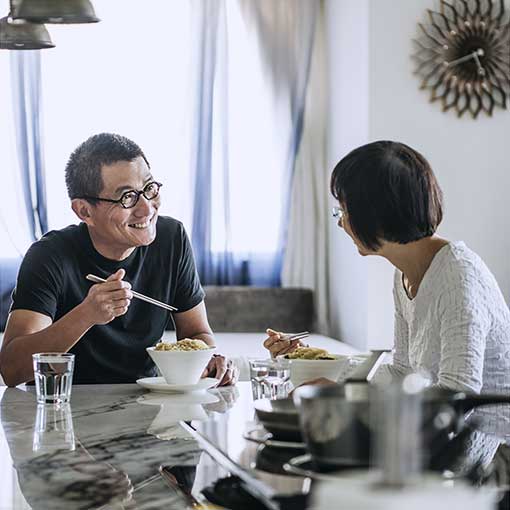 What are your options for health and dental benefits when retiring?
First, you want to know if you'll have coverage through your current employer after retirement. Next, you want to understand what's covered through the provincial government when you retire. For example, there are government-sponsored programs in Alberta that help with drug, dental and vision coverage.
Once you know what will be covered, you can determine what you might need to supplement your individual needs for things like prescription drugs, dental, vision, extended health and travel.
Whether your goal is to retire at 50 or 65, find out what you need to know.
Learn more about government-sponsored programs
What's covered by the provincial government?
With a publicly administered and funded health care system, Albertans are guaranteed to have universal access to medically necessary hospital and health care services. The government of Alberta provides coverage for retirees and seniors through various plans, such as the Alberta Health Care Insurance Plan (AHCIP), the Coverage for Seniors program, the Non-Group Coverage program and the Alberta Seniors Benefit for low-income seniors.
The AHCIP provides all eligible Albertans with coverage for medically necessary physician visits, hospital procedures and standard ward accommodation, as well as some dental and oral surgical health services.
Through the Coverage for Seniors program, the government offers Albertans aged 65 years and older premium-free coverage for prescriptions drugs and other health-related services not covered under the AHCIP.
If you're looking to retire early, the Non-Group Coverage program ensures AHCIP-registered Albertans under 65 and their dependents can access supplementary health benefits program, for a monthly premium.
Learn more about provincial government-sponsored programs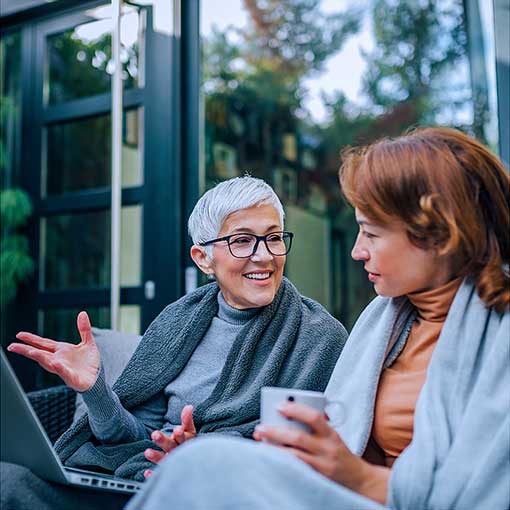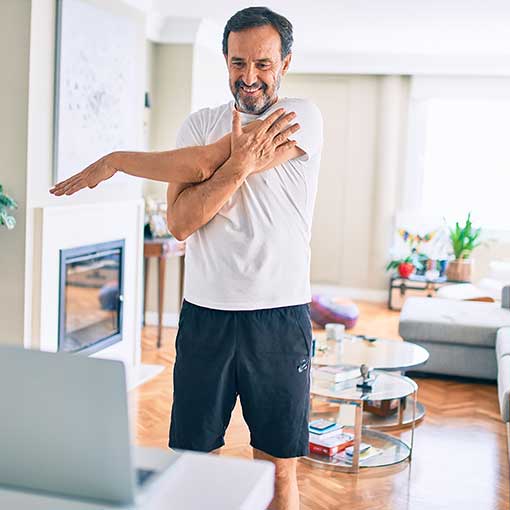 What happens when you leave your employer health plan?
While there are many retirement health plans available to support your wellness journey as you transition off an employer health plan, there are many things to be aware of. It's important to understand how the available retirement health plans differ from your employer health plan and what the requirements are to apply, such as when to apply.
How far in advance of leaving your employer health plan can you apply for an individual benefits plan? This typically ranges from 30 to 90 days of your employer health plan ending.
How late can you apply? For most retirement health plans, it's best to explore your options prior to leaving your existing plan. For example, the Alberta Blue Cross® retiree plan requires applicants to apply within 60 days of their employer health plan ending while applicants must apply within 30 days of coming off a employer health plan for our Blue Choice® and Blue Assured® plans.
Learn more about transitioning from employer group benefits
Learn more about Alberta Blue Cross® health and dental plans.
Was this information helpful?
Thank you for your feedback
You rated Retirement guide overview as not helpful.
You rated Retirement guide overview as neutral.
You rated Retirement guide overview as helpful.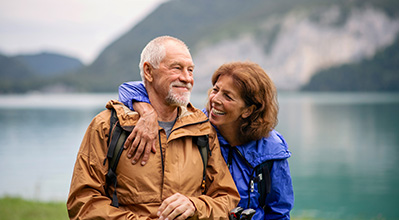 Preparing to travel when you retire
Whether you're about to embark on your retirement journey or are settled into your new routine, you may be thinking about incorporating more travel into your lifestyle. Get expert advice on preparing to travel in retirement and discover nature, history, food and culture of new places.
Visit our blog to read more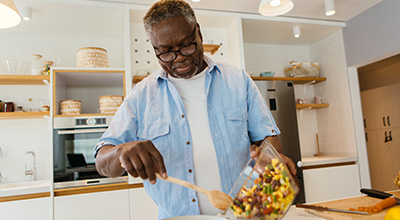 Preparing your wellbeing for retirement
Health benefits become an important part of maintaining your health and wellness in retirement, allowing you to enjoy your favourite activities and explore new experiences. Find out how to prepare and maintain your health and wellness in retirement.
Find out how on our blog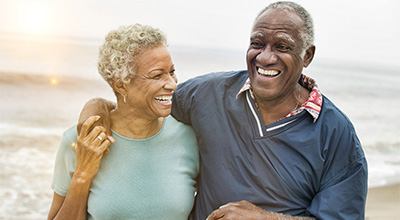 Preparing your finances for retirement
It's never too early to start improving your financial situation and preparing for retirement. It's important to consider your lifestyle and individual needs when it comes to health and travel coverage. Hear what experts have to say about financial planning for retirees.
Visit our blog to read more