This plan helps you stay protected from costly expenses due to an illness or injury. Enjoy your stay knowing that your urgent medical needs are covered.
Plan highlights
Visitors to Canada includes:
reimbursement for medical costs such as hospital services, prescription drugs, ambulance, medical evacuation and more
coverage for $50,000, $100,000 or $150,000 (only available to those who are 74 years old or under)
an optional deductible to reduce the cost of your premiums
coverage that extends to side trips taken outside of Canada during your coverage period, as long as it meets the criteria outlined in your policy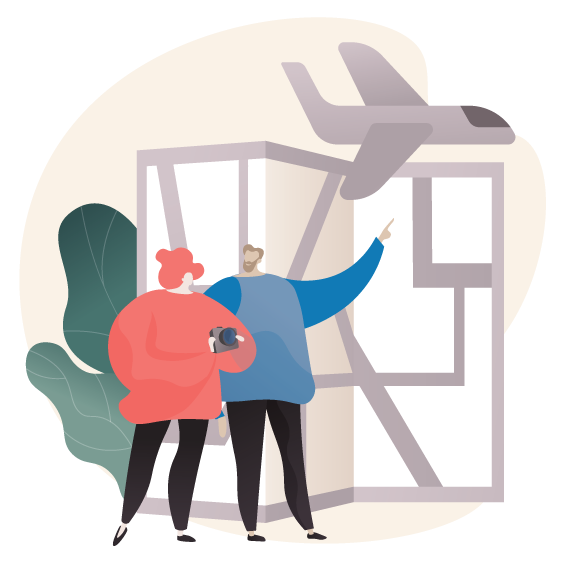 Eligibility
To buy Visitors to Canada coverage, travellers must be:
between 31 days and 79 years old at the time of purchase
tourists visiting from another country
immigrants or permanent residents awaiting coverage by a public health insurance plan
Canadian citizens returning home after a long absence
not covered by a provincial health plan
The contract can be purchased before arriving in Canada or within 30 days after arriving. You can also purchase Visitors to Canada while covered by a similar insurance in Canada or within 30 days of that coverage ending.
Get a quote
Finding the right coverage you need for your trip starts with a quote. Get started online or give our travel team a call. We are here to help you.