What can we help you find?
Latest news and plan updates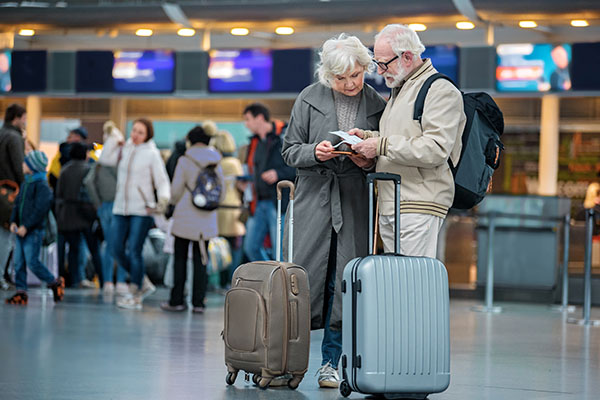 Retiree plan now covers flight delays
Thinking about escaping to warmer weather? Good news for Retiree plan members: you now have access to Flight Delay Service at no extra cost.
See what's included in Flight Delay Service
.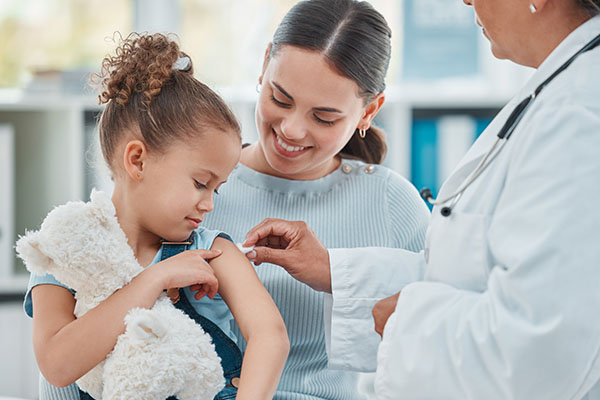 Looking for a COVID-19 immunization or an influenza vaccine?
Use the pharmacy inventory map to find vaccines, medications and COVID-19 rapid testing kits in Alberta.
Find a participating pharmacy near you
.
How Alberta Blue Cross® can help
Wellbeing resources
Prioritize your wellness by inspiring joy
When talking about how we feel, we often think happiness and joy are the same. However, happiness and joy stem from different experiences.
Learn how to prioritize your joy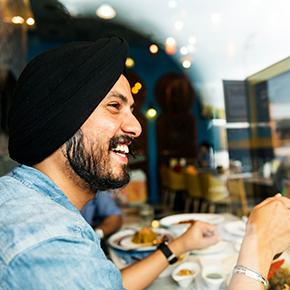 Reduce, reuse and rethink: Healthy eating on a budget
People often link healthy eating with a high cost but eating well doesn't have to be difficult or costly.
View tips to save and eat healthy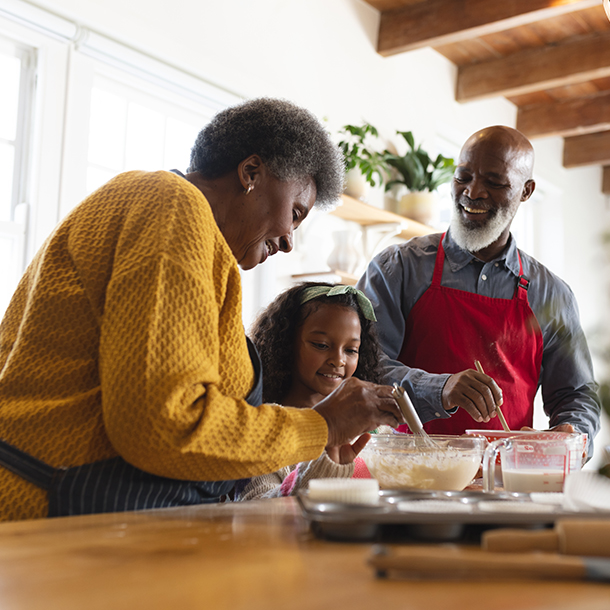 Supporting post-pandemic mental health
It's no secret that the pandemic has challenged our mental health. If you feel like you're drowning, anxious or just plain exhausted, you're not alone.
Explore ways to manage stress