What happens when my employer health plan ends?
Whether you're retiring or not, there are many options for health benefits plans in Alberta for those transitioning off an employer-sponsored group benefits plan.
First, you want to determine at what age your current group health benefits plan will end and if you'll have coverage through your employer after retirement.
Next, you want to understand what's covered through the provincial government when you retire. Once you know what will be covered, you can determine what you might need to supplement your individual needs for things like prescription drugs, dental, vision, extended health and travel.
It's important to explore your options early as you typically need to apply for an individual benefits plan 30 to 90 days in advance of your employer health plan ending. For example, Alberta Blue Cross® individual plans require applicants to apply within 30 to 90 days of leaving an employer health plan.
When it comes to researching retiree insurance, you'll want to compare individual retirement benefit plans and understand how they differ from your employer group benefits plan.
Learn about health and dental benefits
Learn more about Alberta Blue Cross® health and dental plans
Was this information helpful?
Thank you for your feedback
You rated Transitioning from an employer health plan as not helpful.
You rated Transitioning from an employer health plan as neutral.
You rated Transitioning from an employer health plan as helpful.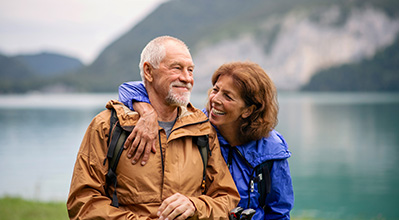 Preparing to travel when you retire
Whether you're about to embark on your retirement journey or are settled into your new routine, you may be thinking about incorporating more travel into your lifestyle. Get expert advice on preparing to travel in retirement and discover nature, history, food and culture of new places.
Visit our blog to read more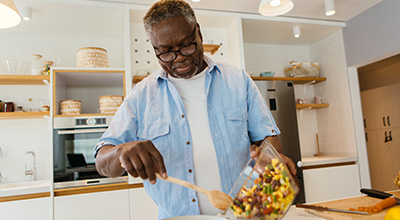 Preparing your wellbeing for retirement
Health benefits become an important part of maintaining your health and wellness in retirement, allowing you to enjoy your favourite activities and explore new experiences. Find out how to prepare and maintain your health and wellness in retirement.
Find out how on our blog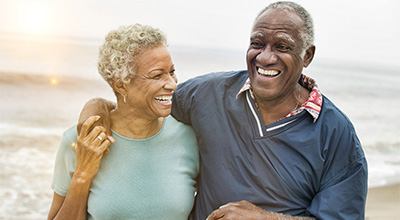 Preparing your finances for retirement
It's never too early to start improving your financial situation and preparing for retirement. It's important to consider your lifestyle and individual needs when it comes to health and travel coverage. Hear what experts have to say about financial planning for retirees.
Visit our blog to read more