Benefit plans summary
To meet the diverse needs of your employees, Alberta Blue Cross group benefit plans have evolved to provide greater levels of structured flexibility—including a wide range of benefit options and differing levels of coverage.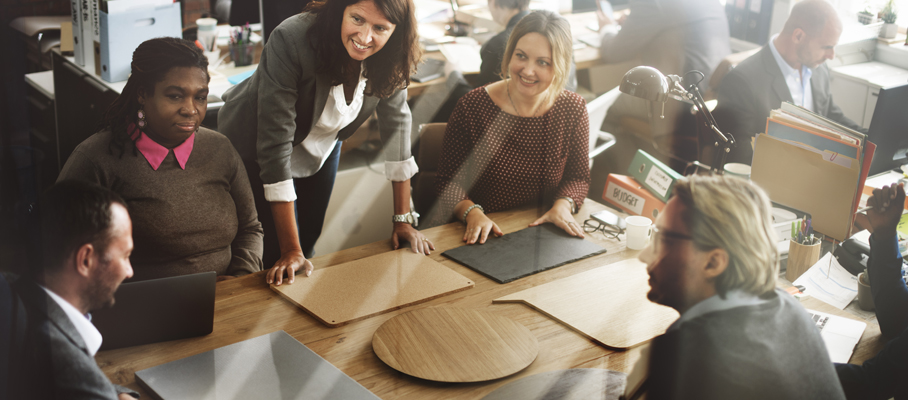 When serious illness, disease or accident strikes, financial security becomes a dominant issue. Your employees gain important peace of mind, despite challenging times, from the financial stability provided by Life and Disability coverage.
Read more
Extended health benefits provide protection against the high cost of medical services and treatments not covered by the province's health care plan.
Read more
Alberta Blue Cross's prescription drug plans are designed to maintain affordability while maximizing efficiency, flexibility and convenience. Last year alone we processed over 26.7 million prescription drug claims on behalf of our customers.
Read more
Dental coverage is available in many percentage levels and includes diagnostic, restorative, preventative, endodontic and denture services.
Read more
Whether you need to manage costs because of a slowdown or a tight labour market, offering an HSA as part of your Alberta Blue Cross benefit plan gives your business a valuable edge in attracting and retaining quality employees.
Read more
Alberta Blue Cross Wellness Spending Accounts support the health of your employees on a holistic basis by providing reimbursement for the wellness‐related activities important to them.
Read more
Depending on the number of employees you have, our vision coverage allows a choice of maximums and employee co‐payments, and includes coverage for eye examinations, purchase or repair of eyeglasses and contact lenses or intraocular lenses.
Read more
Your employees travelling outside the country will be covered for a wide range of emergency services.
Read more
An Employee and Family Assistance Program provides confidential counselling services for employees and their dependents through an independent, professional counselling agency.
Read more
Blue Cross's group critical conditions insurance product, LifeLink®, helps restore financial security for employees who have suffered from a critical condition such as cancer or a heart attack.
Value‐added resources for plan members
Blue Advantage ‐ The Blue Advantage program allows Alberta Blue Cross plan members to save on medical, vision care and many other products and services offered by participating providers. For more information, visit the Blue Advantage web site.
Balance - Balance is a wellness rewards program that rewards employees for taking control of their health. By using Balance to keep track of the small steps they take to achieve a healthier lifestyle, your employees earn points that they can redeem for a chance to win healthy rewards.
Read more
This confidential, Canadian‐based service allows plan members and their eligible dependents with serious medical conditions to obtain independent medical reviews, diagnoses and treatment recommendations by medical specialists.
Read more
Where to next?
Our life and disability plans offer a full range of benefits