Vision care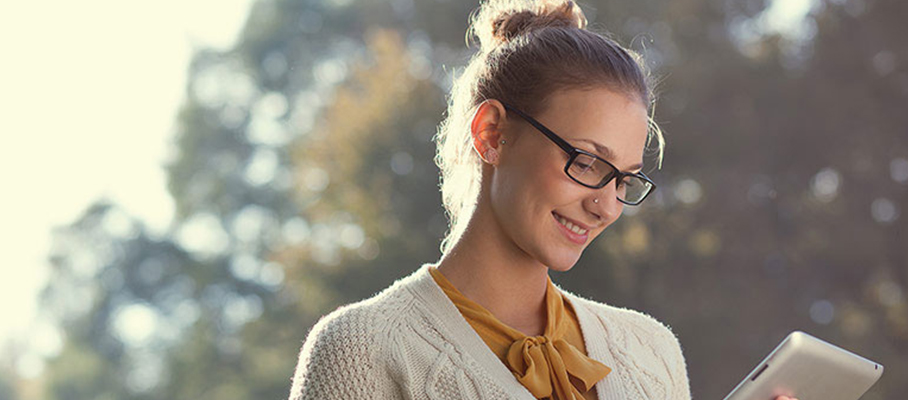 Vision coverage can be a relatively inexpensive, yet attractive, component of your benefit plan.
As well as enhancing plan flexibility, vision coverage also helps demonstrate concern for your employee's overall wellness—and can contribute to attracting high quality employees.
Depending on the number of employees you have, our vision coverage allows a choice of maximums and employee co-payments, and includes coverage for:
eye examinations
purchase or repair of eyeglasses (frames and/or lenses)
contact lenses or intraocular lenses
Where to next?
Extend the borders of a benefit plan with travel coverage