Things to consider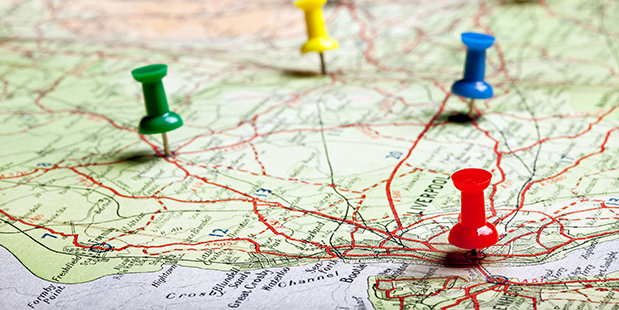 Government health insurance plans cover only a limited portion of medical costs once you leave your home province, even if you are still in Canada. Don't gamble on your health and safety. Purchase appropriate travel coverage for you and your family prior to travelling.
Some extended health care plans / credit cards may provide only basic travel health coverage when you are travelling outside your province of residence. Before you take a trip, it's a good idea to review any extended health care plans / credit card coverage to decide whether you need additional insurance.
Choose your travel insurance based on the frequency of your travel. If you don't travel often, consider a daily travel plan, or if you travel frequently, consider an annual travel plan.
You are travelling to a foreign country and chances are you may not speak the language. Our multilingual coordinators understand your travel plan and can help you find the care you need. Simply call us 24 hours a day, seven days a week, no matter where you are in the world.
Anytime you leave Canada—even for a few hours—without travel insurance,
you're taking a risk.
Avoid at-risk and travel destinations, including areas with civil unrest, disease or extreme weather. If a government has issued a travel advisory, your travel plan may not provide any coverage.
Avoid high-risk travel activities, including extreme sports, eating uncooked or undercooked foods, or tours that don't follow proper safety rules or policies. Ensure your travel plan provides coverage for any activities you are taking part in.
Carry copies of all your documentation with you on your trip, and leave copies with a trusted emergency contact back home. Some countries will not allow entrance without proof of medical insurance.
Notify your credit card companies of your trip, the countries you'll be visiting, and how long you'll be staying. Otherwise, your credit cards could be declined.
Be familiar with health concerns relevant to the location. There are general health advisories, health risk assessments and food and water safety precautions specific to different regions. For example, in certain regions you may want to avoid salads and ice cubes, both of which may have been contaminated by polluted water.
Travel itself can take its toll on your health – listen to your body. Allow your body time to acclimatize to different environments, time zones, air quality and altitude changes. Drink as much as possible to avoid dehydration and expect that humidity changes may influence your sinuses.
Where to next?
Read testimonials from some of our customers